Clients
We have experience working with top pharmaceutical companies, national and international healthcare organizations, research institutions, medical-scientific associations, patient associations.
Associations
We have developed Digital Health applications for notable medical-scientific organizations.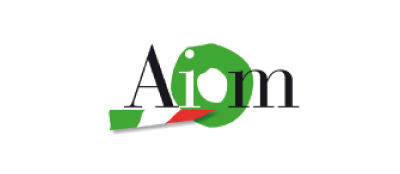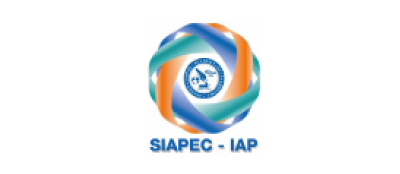 Pharmaceutical companies
We have international experience in the development of web and mobile applications and CE-marked Medical Device Software for several among the biggest Pharmaceutical Multinationals.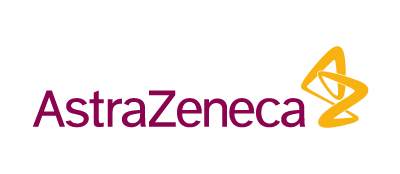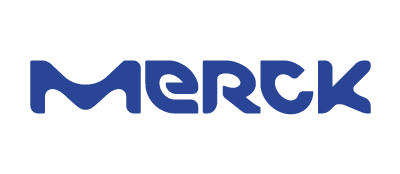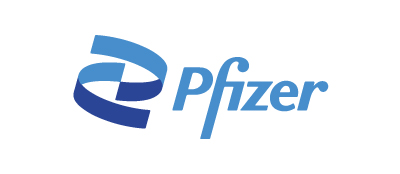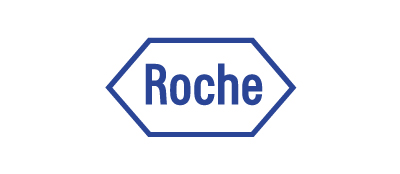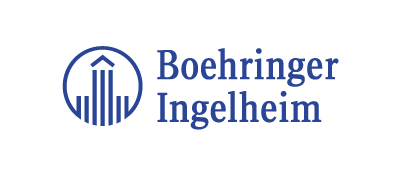 Projects
Want to find out more?
Some of our main projects, developed for pharmaceutical companies, medical-scientific associations and healthcare facilities:
View Projects